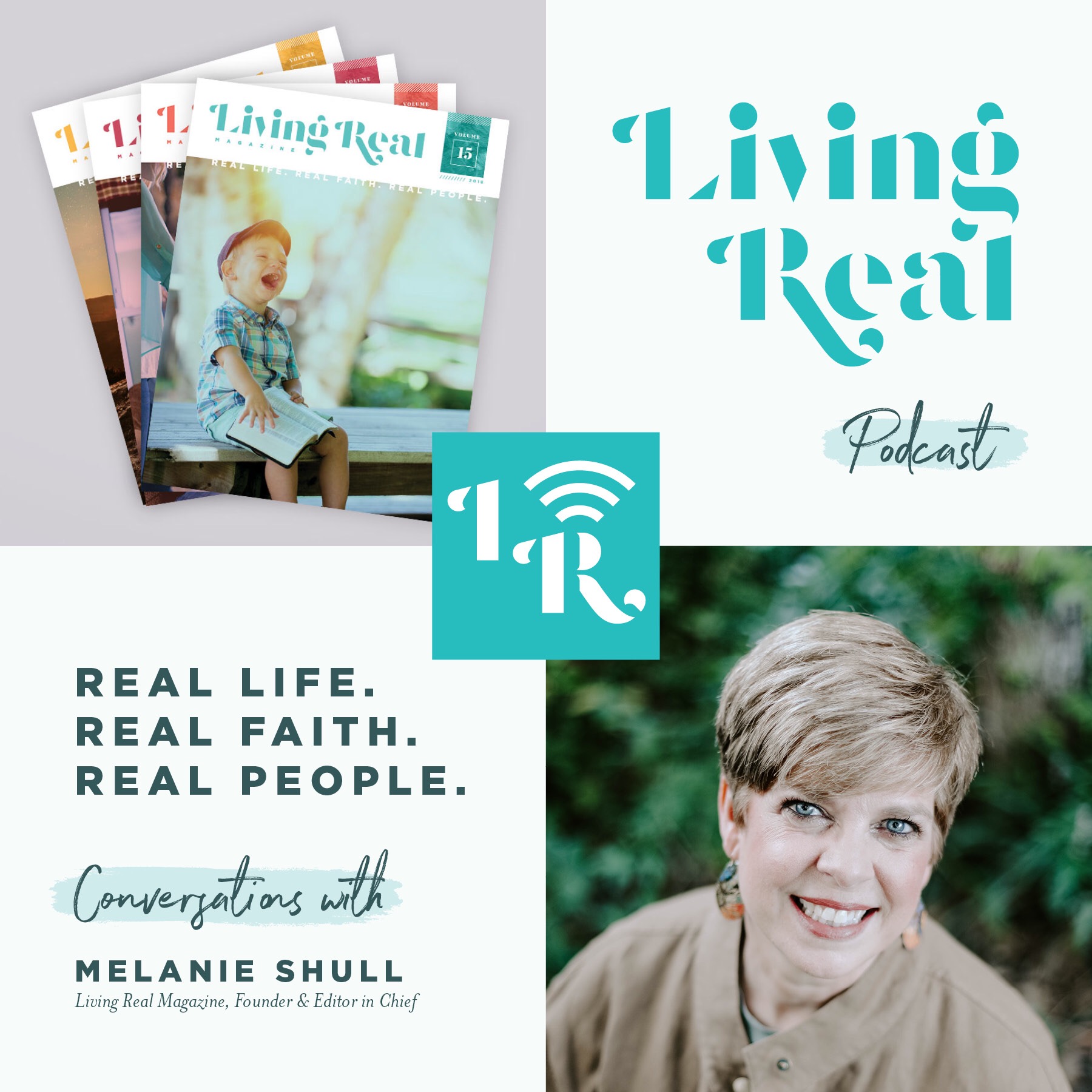 In this episode, you'll meet Katie Wilkins: a wife, a mom to three young children (one is adopted), and a home school mom from South Carolina.
Katie has a unique story about the power of forgiveness. She shares with us how an unforgiving spirit can immobilize us, not only spiritually, but physically as well.
I met Katie a couple of years ago through our church, and we instantly connected. I'm adopted and she and her husband, Todd, have adopted a child. Katie and I both have experience with an unforgiving spirit related to sexual abuse, and we both have been healed and restored through Christ and the power of forgiveness. 
Katie also participated in a Bible study class I taught based on the book I've written called Unlocked Hearts, Unleashed Joy - Forgiveness Is the Key.
Being hurt or harmed comes in many different forms, and we all have to learn and practice the holy art of forgiveness. If we allow bitterness, anger, and even hate to take root in the soil of our hearts, it will begin to suffocate our joy and diminish our impact for Christ.
If you're interested in the book/Bible study/memoir mentioned above, you can find it on Amazon. Just click on the link.
https://www.amazon.com/s?k=unlocked+hearts%2C+unleashed+joy+forgiveness+is+the+key&crid=3GBME6BVRYAAO&sprefix=Unlocked+heart%2Caps%2C175&ref=nb_sb_ss_i_1_14
I pray, as you listen to my precious friend share her story, that you will allow the Holy Spirit to search your heart in every corner to see if there's anyone you need to forgive or to ask forgiveness of. Once you do, you'll celebrate sweet freedom, and know immediately that the joy of Jesus has been unleashed in your heart. 
Keepin' it Real for Jesus' sake,
Melanie