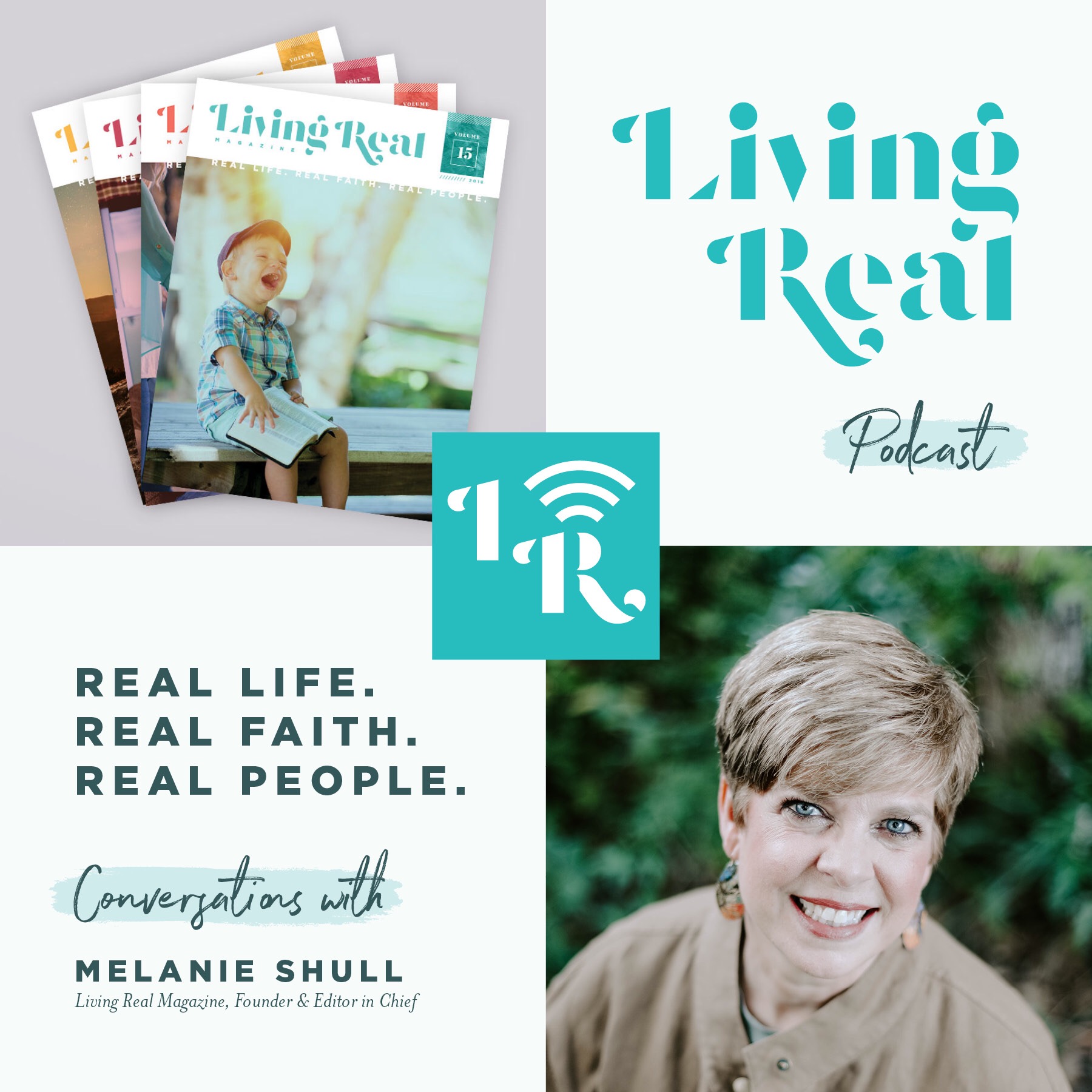 What a joy to spend time in conversation with Lere` Robinson at The Barn. Sitting with her in her spacious barn kitchen where she hosts cooking classes, gives health talks, and entertains family and friends was such a sweet time of refreshment. 
Lere` is a frequent guest on WIS-TV as a regular nutritionist consultant, and she's also a consistent contributor to Living Real Magazine providing us with healthy living articles and recipes. You will inspired by her incredible personal story and how her faith has moved her to serving people through health and wellness for over 20 years. Her gentle spirit is so evident as is her strong faith in the Lord Jesus Christ. Her endearing South African accent will also draw you in.
The table has always been a focal point for family and friends to gather to enjoy the blessings from Whom all blessings flow. As you sit around the table during this holiday season, make the effort to give thanks for all the blessings He has given us: delicious foods, family, friends, our salvation through Christ, His mercy and grace, etc...
I know Lere` would love to host your church group, corporate group, or you and some friends at The Barn. To learn more about her ministry and Alive Again, LLC, please visit her website at https://www.aliveagainonline.com/.
Keeping it Real,
Melanie